"We are a close family of talented and driven people that strive to deliver quality and honesty."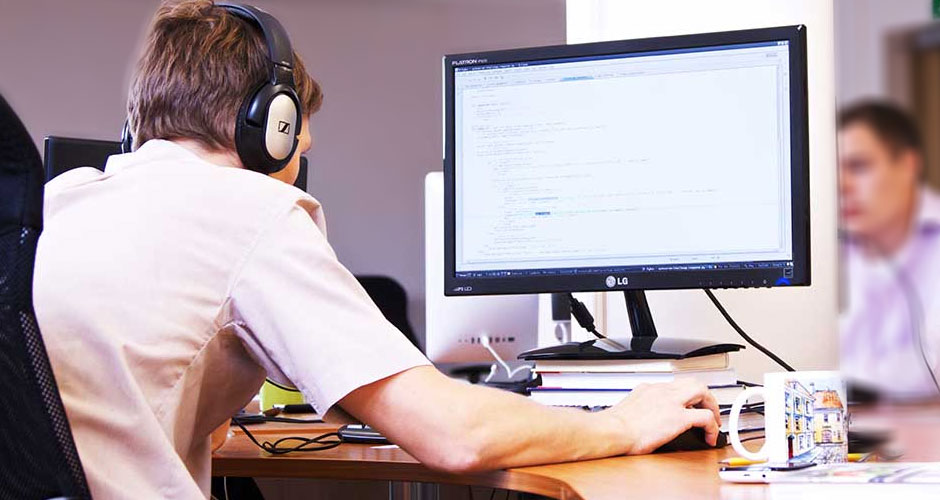 MAK Digital Design is a small, privately held company. Here at MAK, we specialize in creating beautiful, clean, functional websites and take pride in our ability to custom-tailor each one to perfectly fit your needs and desires.
This isn't our first rodeo; we've been doing this for a long time. Not only do we have a decade of experience in building and designing sites, we also have experience in creating successful ones. We have our own successful eCommerce businesses, and we take the knowledge and wisdom acquired through the years and apply it to your new site. And to top it all off, our experience is growing exponentially. Some of us still work for enterprise-level eCommerce website providers, and we are constantly getting exposure to what the greatest players in all of eCommerce are doing. We know what is cutting edge now, what is on the horizon, and most of all – we know how to apply it to your business.
We do what we love, and love what we do. Our work is testament to that.