WHY USE WordPress?

Content is king and WordPress knows it! Originally built to render beautiful typography online, WordPress became a blogging tool that makes content publication and editing as easy as writing a Word document or composing an email.

Once we get your site up and running, WordPress will leave you feeling like a web master superhero, able to quickly edit pages, insert images and save the world wide web.
Clearly the cool kid on the block, WordPress has an active community of helpful followers. Books, blogs, forums, screencasts and podcasts make site maintenance and extensibility feasible to leverage your online presence.
Our WordPress nerds don't just don swag for show, they live and breath the platform to offer a customized solution for your unique needs. With PHP and MySQL on deck, our DC and Virginia based WordPress developers speak the languages that integrate our creative designs into this powerful platform.
Our WordPress developers have rocked out projects both big and small, corporate and not-for-profit. They love WordPress so much that they built our own website on it! See, you're on WordPress already – clean and sexy right?
When you are all set up, we offer complimentary training sessions with experienced content management staff to help you harness WordPress and manage your website easier. Based on the modern open source, we make sure we give you a great admin theme and custom user roles, and permissions so that you are not overwhelmed by options. And after training, let us help you make it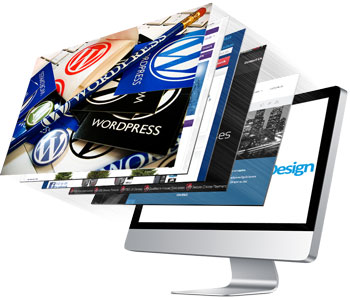 WordPress is an Open Source Platform

The right content management system will give you and your staff control over content that can evolve. Your content is flexible and will change constantly. You should always have that ability to changing the content on your website. MakDigital Design will ensure you have that ability. You can manage everything from your Blog, News, Photos, and videos without the need to know coding.
We think WordPress.com is awesome, but don't take our word for it. Have a look at some of our favorite features,
- Website or Blog? You Decide
- Integrate Social Media into Your Site
- Track Your Site Statistics
- Customize Your Design with Ease
- Create and Read with Mobile Apps
- Easily Export Your Content
- A Multilingual Platform
- Choose Public or Private Sites
- Create Multi-Author Sites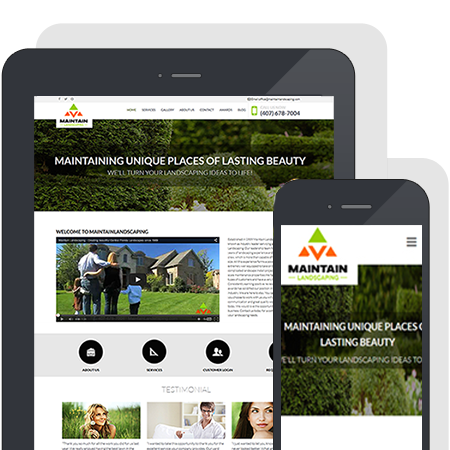 WordPress is the world's most popular, free, open source, content management system (CMS). With a robust template framework, extensive plugin directory and user friendly back-end we love to build our client websites on WordPress!
Call us today to get a quote, and see what we can do!