Make Your Vision a Reality

MakDigital Design creates high-end designs, print and multimedia that is unique. The talented staff continuously strives to produce goods that will exceed your highest expectations. Our missions is to make you stand out with the most memorable style and your unique web design will be remembered.
Web design should always focus on your target audience. Their needs and experience are a top priority, and we recognize this.
The demographic of your target audience should be recognized and the use of graphical elements that is appropriate to this genre is vital.
The underlying theme of your website should be complementing the message you are conveying to your audience.
The design of the website should unify and reinforce the elements of site.
If your customers put trust in the website, then by osmosis, your business will be trusted.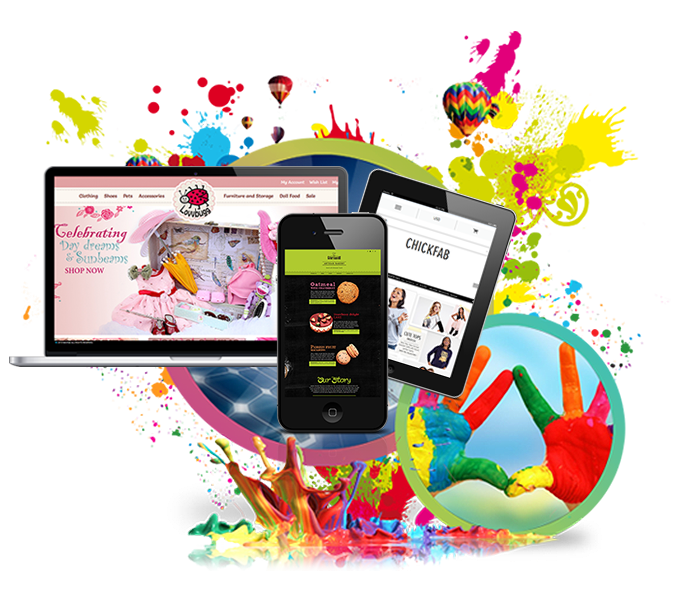 Achieving Business Goals through Web Design

Getting a return on your investment, is the most important factor when making a decision about your business. Our approach to integrated marketing will assist in your goal to generate more revenue, widen your customer base and increase your profit margin. MakDigital Design is a dedicated specialist to solutions for web-based functions and design. We'll all inclusive. And we have the resources to ensure reaching your goals will be our number one priority.
User Experience

Users notice bad design. But if a user can freely and gracefully navigate from your home page to checkout — without getting lost or frustrated — your site is well constructed. Our user experience experts consider every step in the buying process to ensure your customers enjoy the journey through your site, and you enjoy higher conversions.