Our Services

MAK has successfully launched and grown hundreds of eCommerce sites. We focus on helping retailers and branded manufacturers build powerful digital campaigns.
We're relentless about making your business its best. From the start of our partnership and for the life of the relationship, we continually evaluate usability, performance, and competitive viability. In an ever-evolving industry, our team is never complacent. Our strategists continuously review your analytics, market opportunities, strengths and weaknesses.
We work with you to set your SEO goals and to develop a strategy that effectively balances branding and content. Quality is paramount when it comes to execution, particularly with front end code and SEO. Our developers meticulously adhere to the highest W3C compliance standards.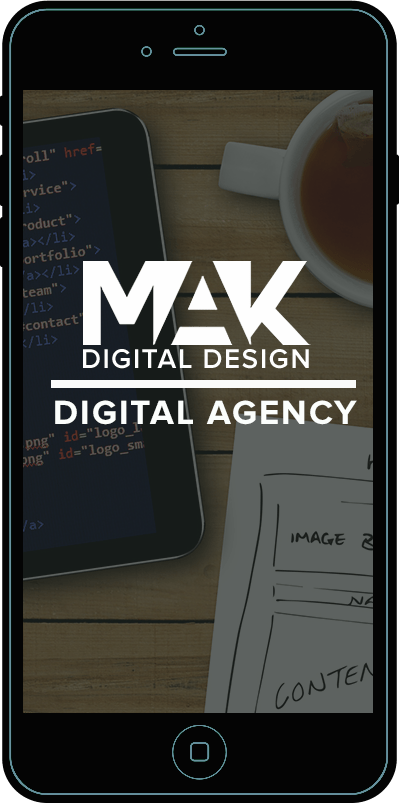 Pay Per Click
Social Media
Search Engine Optimization
Search Engine Marketing
Content Marketing
Local Search
Email Marketing
Keyword Research