It was our second engagement with MAK. We have primarily worked with Mary from MAK. She is very knowledgable, talented and fast comparing to other providers we have worked in the past. If time-to-market is important to you and at the same you do not want not to sacrifice quality of the end-product, I would highly recommend MAK team.
Vad
I've used Mary at MakDigital Design a couple of times for some quick fixes to my site, but am considering her for a more thorough overhaul. She's quick, friendly, professional and goes back in to tweak things to get it just how I like it.
Brandon
Wow!! Can I give 6 stars please. Quality of work can't be beat. Easy to work with and accessible.
Sully
I contacted MAK Digital Design after finding them through a Google search. We went over a few design changes that I wanted and was quoted a very fair price. The redesign came out great and I couldn't be happier! They are very knowledgeable, have a great eye for design and easy to work with. I can highly recommend them.
Jonathan
We hired MAKDigitalDesign to completely re-vamp our "out-of-the-box" website. They were so easy to work with and communication was great from start to finish. We had a few things we needed to get corrected after everything was placed and they were completed within the same day without a hitch! We love our new website and look forward to working with you in the future!
Allie
CEO / aDivineDay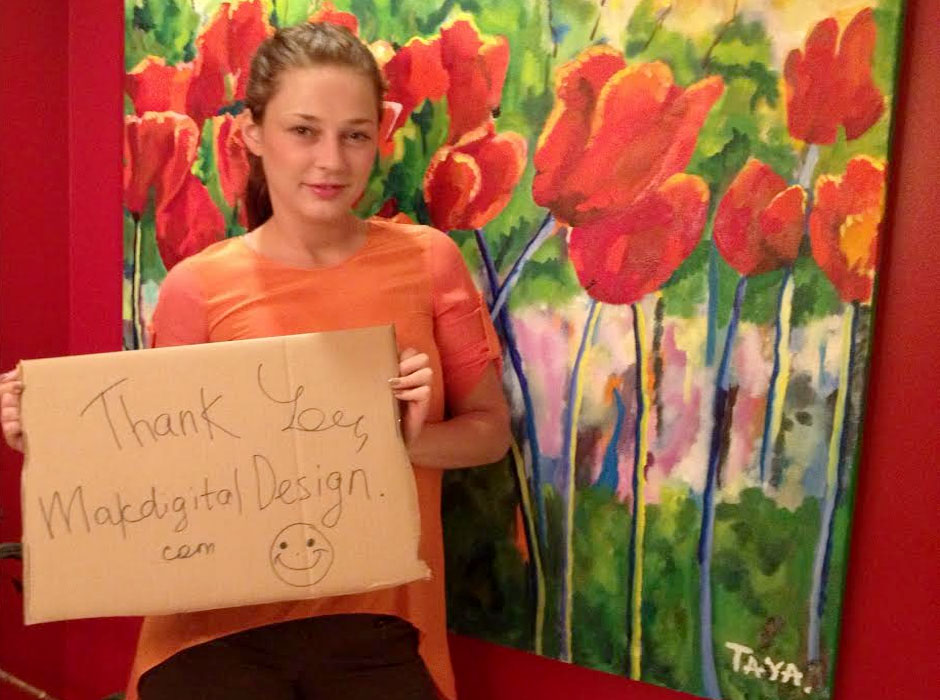 My site looks awesome!!! I am really happy with it! …Love it! It's exactly like the idea I originally had in my head! Thank you!
TAYA
Owner
We were in need of a company that could implement several design and coding issues to our website WatchmenWatches.com. I reached out to MAK Digital Design because they have a great deal of experience with programming, html, and Volusion. Marina (Mary) took the lead on our project and kept her word to make the necessary changes within the specified timeframe and worked with us so that we could be within our budget. She was very helpful in explaining answers to questions about how to solve issues that were occurring and make necessary fixes. She was quick to get started on the project, communicated well, and was willing to help make the smallest of edits to make the website look as I desired. I would definitely recommend this company's work!
Drew
Watchmenwatches
"MakDigitalDesign completed 2 web sites for us in the last 30 days. They were professional and conscientious every step of the way. They completed the work as described, provided excellent suggestions, and were responsive to our overall goals. They took the elements of our vision for our web site and combined it with the practical custom applications we needed to provide a result that exceeded our expectations. It was also the first time in the last 4 years of working with web designers/coders that I didn't feel like I was trying to talk to a 15 year old. They returned emails and calls within 1 business day, they made requested changes within a short period of time and at no point did they charge us for additional changes or edits. "
Heather
CEO / Peanutfreeplanet
I had very high expectations for the type of website we needed. I was very pleased with the work done by MAKDigitalDesign. They worked closely with my team to craft what I had envisioned for our company's website. I will certainly not hesitate to refer them to any business associates who are looking for quality web designers and developers!
Rachel