Our Volusion responsive store design service includes everything that is required to build a professional store online.

We create alluring Volusion stores that are optimized for conversion and aimed to help you and your business sell more with smooth design. Our responsive Volusion designs are fit to work on all devices and screen sizes.
User Interface Template Design

Our highly skilled team of in-house designers create sets of buttons, heading, and styles of option controls that are used throughout the website for a more consistent look and feel.

Custom Category Page Layout

With our custom design layout for Volusion category and search result pages, each new design has an improved sub-category listing section and enhanced Volusion filter drop-downs.

Custom Product Page Design

We customize product pages that communicate best with your customers. A friendly product page with better layout & design helps to improve your sale conversions.

Custom Slideshow (Carousel)

More advanced than the Volusion carousel, our custom carousels offer more fancy effects, great variety, and better control over rotation to neatly showcase your products, services and promotions.

Photo Gallery

Show off your Pinterest, Instagram or other image collection on your homepage or special gallery page by using our customized photo gallery widgets that update dynamically as you click.

Social Media Add on

This add on allows you to maintain your brand perception and design consistency across different social media platforms. It's a step in the right direction to kick-start your social marketing campaign. We design profile photos, cover photos, and background images for Facebook & Twitter.

Featured Product Scroll

The featured product scroll add on allows you to set up as many products as you'd like in a single row on your homepage and add or remove them right from your Volusion dashboard.

Testimonials

Testimonials allow you to show a collection of top customer reviews and feedback about your products and services in a standalone scrolling widget that's placed on your homepage or any other pages including a link to your dedicated testimonials page.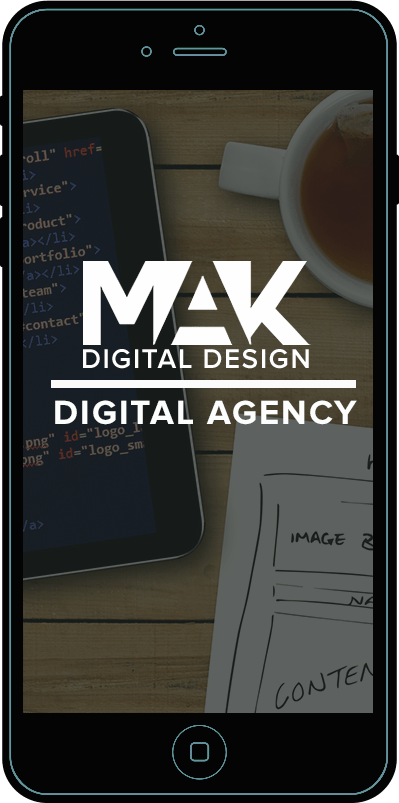 Volusion Responsive Design Premium Templates

Experts predict that this holiday season, half of all eCommerce traffic will be coming from mobile devices. NOW is the perfect time for online merchants to mobilize their sites.
Responsive Design provides seamless customer experience across a wide range of devices. Better for customers – better for sales!
We offer premium volusion custom designed responsive templates at a great price. Shop our volusion template selection, we are adding more every week!
Volusion Responsive Design Projects