This Little Piggy Went To The Market…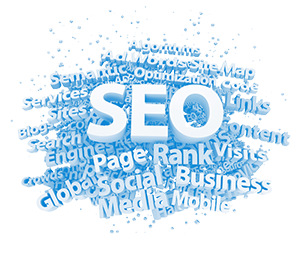 But she wouldn't of found it if it were on the 100th page of the search results, now would she? Same goes for your customers… Luckily, we have a decade of professional SEO experience – We've got the know-how to get your new site to the top of the search pages!
Marketing on the web is complicated, always-changing process. eCommerce SEO is online marketing tool specifically designed for the ecommerce industry.
At Makdigitaldesign our team focuses on eCommerce website design and development, which let us have an edge while creating a site optimized for search engine ranking. Another big plus is that Makdigitaldesign supports SEO and Web Marketing for such platforms as Bigcommerce, Volusion, Magento, as well as WordPress websites.
Makdigitaldesign provides clients with ecommerce SEO services that certainly increase their web presence and bring great results.
– SEO Friendly URLs
– Store's Meta Information
– Products' Meta Information
– Image Optomization
– Auto 301 Redirects to SEO-Friendly URLs
– Canonical Links
WHAT IS

SEO?

Search Engine Optimization (SEO) is a term that gets thrown around a lot, but we prefer another way to describe the effort: Doing Everything Right.

SEO stands for "search engine optimization." It is the process of getting traffic from the "free," "organic," "editorial" or "natural" listings on search engines. All major search engines such as Google, Yahoo and Bing have such results, where web pages and other content such as videos or local listings are shown and ranked based on what the search engine considers most relevant to users. Payment isn't involved, as it is with paid search ads.
Volusion

Store Merchandising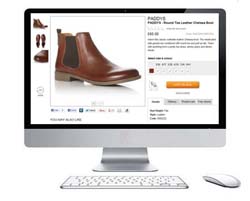 In a retail store, merchandising is pretty cut and dry – hang your products where shoppers can see them and you're done. Ecommerce merchandising, on the other hand, can be a lot more complicated. Between product images, demonstration videos and option displays, there's a lot to cover.
Online merchandising is one aspect of eCommerce that must not be overlooked. A great-looking online store can only get you so far, to really generate online sales you must proactively guide customers to the products they want. There are several well-known eCommerce merchandising tactics like cross-selling, up-selling, advanced site search, faceted navigation, and customer segmentation.
Our merchandising team has expert knowledge of Volusion and they know how to use the platform to your advantage.
Volusion

Conversion Optimization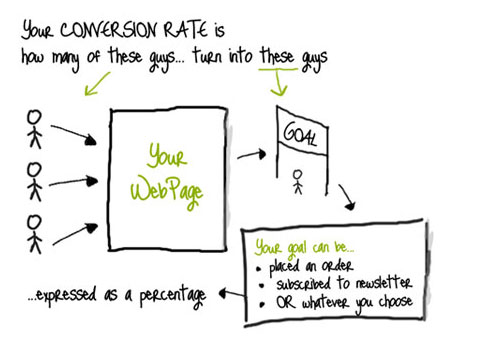 What we mean when we talk about conversion is when a visitor to your website takes an action that you want them to take.
Search Engine Optimization (SEO) can only take you so far. Once you've attracted traffic to your Volusion store, you'll probably want them to spend some money. That's when our strategic focus shifts from SEO to Conversion Optimization.
It's important to understand, however, that optimization is about getting more of the right kind of customers—not just blindly optimizing the conversion rate of a given page or campaign. It won't do you any good if the people you're acquiring are the wrong fit for your business. It's important to keep the focus on optimizing to find more customers who will love your product and help you grow by spreading the word. Everything else is a waste of your time and resources.
Ecommerce

Optimization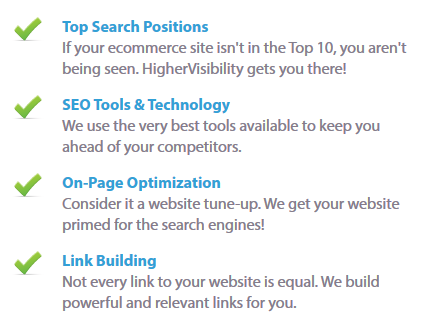 Our team at MAKDigitalDesign is a group of highly skilled SEO professionals that live and breathe search engine optimization. We stay ahead of the trends so that our clients benefit first. There is no greater sense of accomplishment than seeing our clients dominate their competition online.
If you are currently utilizing a different technology for your eCommerce store and want to make the switch to Volusion to take advantage of all the great features that aren't available in other systems, then please call us today to get a quote!