Web Design
Our UBER creative team develops brand experiences across multiple channels and digital touchpoints, with the goal of combining inspiration and usability to communicate clear brand messages that drive engagement and action. 118id creates Responsive Web design sites which is a new design approach that enables Web designers and developers to build and maintain a single website to serve to all kinds of devices: smartphones, tablets, laptops and more.
Our creative team will identify core brand characteristics and craft an image that fits your business identity.
We translate research insights into marketing and business strategy with a clear plan to achieve core brand and business goals, from raising awareness to shaping brand perception to creating engaged user bases and catalyzing specific behavior.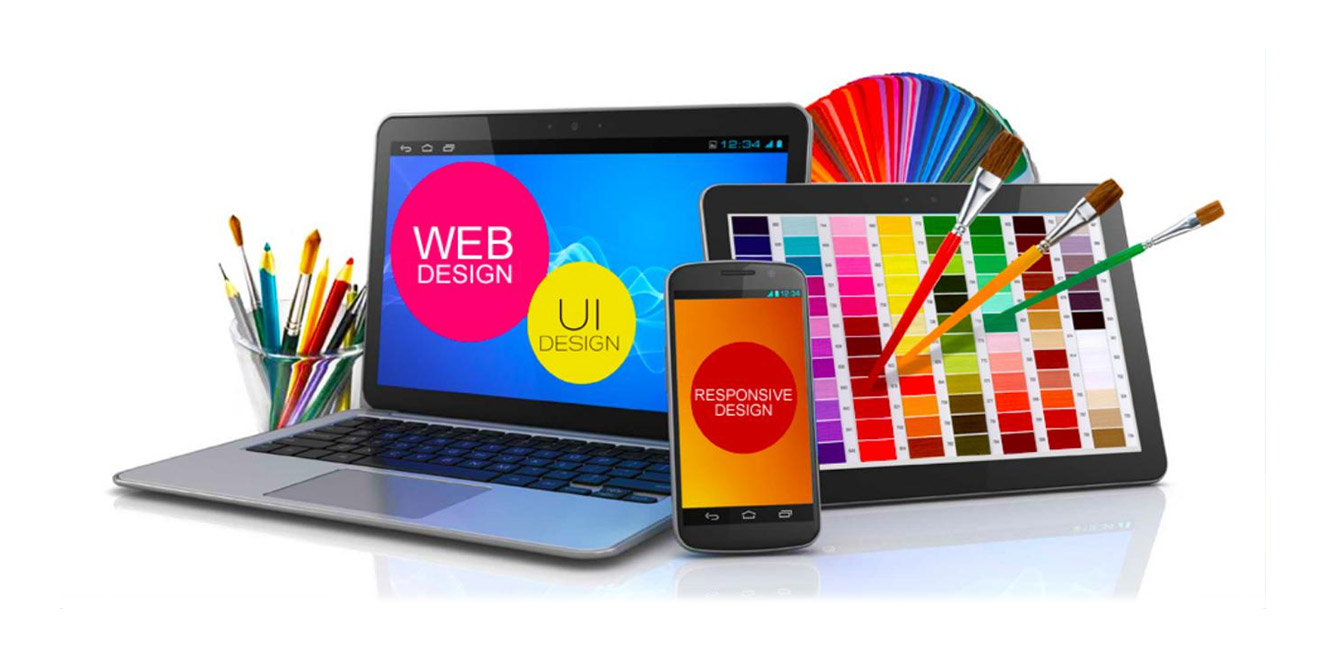 Ecommerce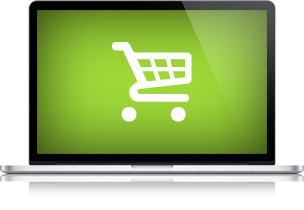 When it comes to eCommerce websites, or an eCommerce redesign, you need a partner that is focused and experienced in providing companies the best in professional e-Commerce web design solutions. With a team of experts under one roof, our goal is provide you with all of the necessary design, development and marketing services to be successful online.
Whether it's Volusion, BigCommerce or Magento, we devote a lot of thought on how to enhance digital platforms to make them more valuable to our clients. How to make product catalogs more dynamic and CMS and product pages more interactive. How to integrate digital channels more closely with ERP, CRM, POS, Accounting systems and a wide range of 3rd party applications.
And then comes the fun part—putting our ideas into action.
Mobile
Our web development services specialize in designing powerful branding and developing W3C standards compliant websites that are compatible with the latest devices.
The concept of responsive design is one that is now widely used in the web design space as the most effective way to optimize content across computers and mobile devices. Responsive web design is an approach to web design that 118id embraces because it provides an optimal viewing experience—easy reading and navigation with a minimum of resizing, panning, and scrolling—across a wide range of devices (from desktop computer monitors to mobile phones).
A well designed website encourages your customers to return again and again by using informative and relevant content, user-friendly navigation, and engaging customer experiences. We focus on using technology to enhance your web presence by incorporating the latest in SEO, social media techniques, and real-time profiling to capture your customer's attention. Together, these techniques help your site stand out and increase ROI. Stay smart, stay competitive. We want to optimize your outreach, attract attention to your site and help expand your customer base.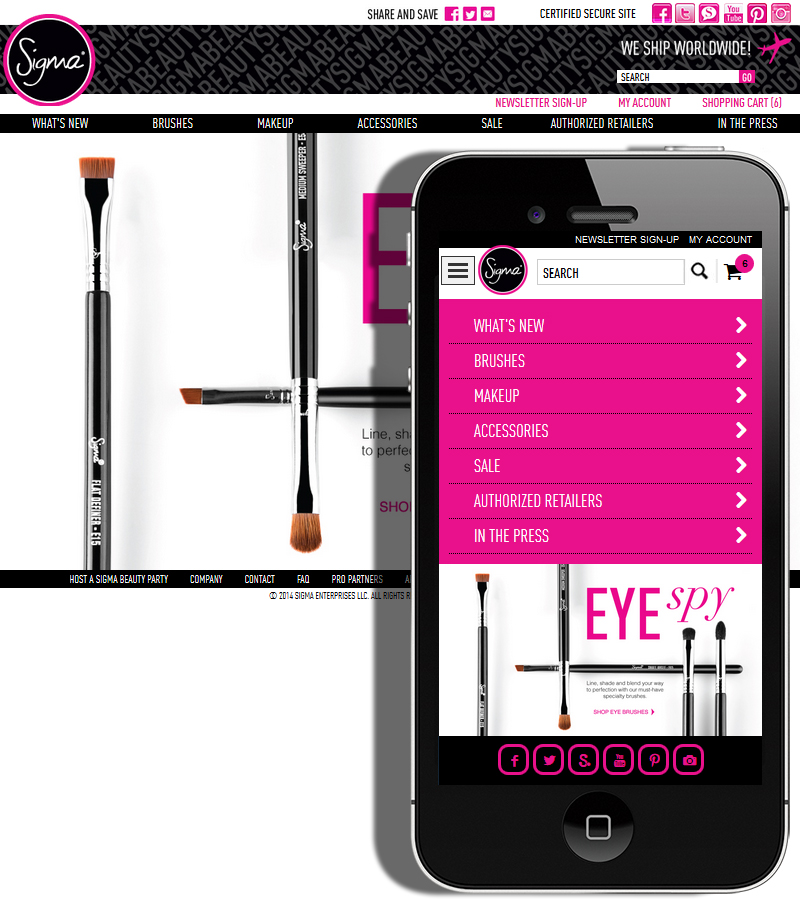 We create digital experiences for brands and companies by using creativity & technology.

We create incredible digital experiences—no easy task. Great design is critical, but incredible experiences are much more than just pixels—they require the artful merging of expert strategy, design excellence and cutting-edge technology, delivered by a single, integrated team. That's our formula—that's how we make incredible experiences happen.
We leverage the latest agile development technologies, proven methodologies and best practices to help you bring your business home!
Call us today to get a quote, and see what we can do!